How You Amaze Me
March 24, 2010
You are amazing in so many ways,
Your laugh, and your smile,
They brighten my days,
The way you make me feel,
As if I could fly,
The way I always end up drowning your eyes,
But then you speak,
A sound so sweet,
A sound with the power to resuscitate me.
So I break through with out harm,
Saved by your mystifying charm.
I try so hard to look away,
But my eyes refuse to obey.
I give in,
Whats the use
Theres no denying I want you.
You're my guilty pleasure,
And I over-indulge without any guilt or regrets,
I hope that maybe someday we can be more than friends.
And even if we can't, My heart remains in tact,
Because you make me feel like wanted,
And In whatever way that may be,
This much is a fact,
You are amazing in so many ways.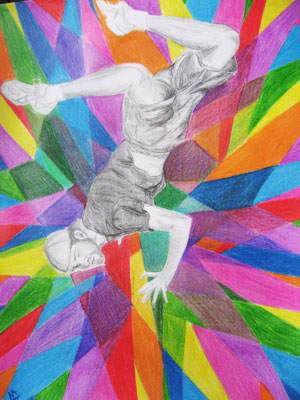 © Carollynn G., Hawthorne, NY