who i am
March 25, 2010
Scared from tragedy
Who am I?
Lost in my own world
Where am I?
Mirrors don't show true reflections
They only mimic what the desirer craves
What am I?
To others they see their opinion
To me I see me
Lost in eyes
I fade
Invisibly
But constantly noticed
Known but unknown
Friendships are broken
For they were proven
To be just a screen
To hide what was wanted
Hate towards me
Kids can be cruel
But as they grow
They can be more severe
Nothing can be done
But as I see it
Am I a person?
Am I in this world with you?
Do I get mistreated
For something I didn't do
Your liars and haters
Jealous and mean
Nothing I could have done
Could change this false reality
As I see it this was fate
Known way before our time
For the minute I opened my eyes
I knew
There was nothing I could do
For I was me
And will always be
Outlined.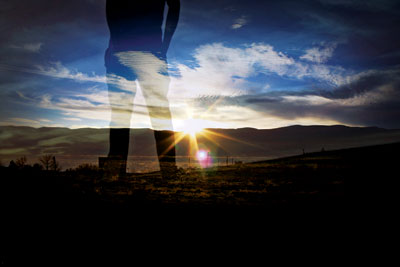 © Ezekiel R.