Memories
March 26, 2010
My box marked "Summer"
My box is as brown as the wood of a maple tree.
The box stares at you from across the room like an owl
Waiting to be opened,
And each time you do,
You are hit with the smell of not-so-fresh baby diapers.
Or the annoying feeling of the buzzing gnats hitting your face as you ride by on a bike.
You see the people working on their farm lands.
You hear the whizzing of the jets flying by ,
Seeing them do touch and goes. Practicing,
Honing their skills so they may be ready.
Or sometimes the taste of the multicultural food.
No matter where, England, Germany, France, Iceland, Or even Japan;
I just see the time I spent with my dad, In my box marked "Summer".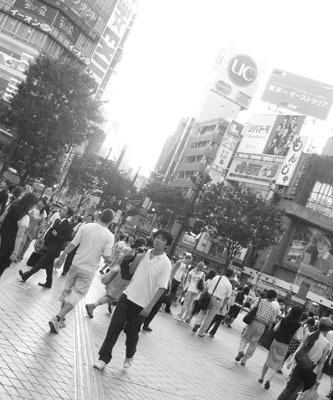 © Sarah H., Wolfforth, TX