The Ultimate test
March 21, 2010
Lying is the greatest sin.
It feeds on all the others,
Once you tell one
You wanna tell another.
In a way it's like a rumor.
You tell one person just for their reaction,
You tell the next just for satisfaction.
It does no good the first time;
Why would it the next?
And in her mind she sees it's only just a test.
She says she doesn't care ,
She claims it doesn't matter.
But thinking of it all,
It's only made her sadder.
She thought she had friends,
But some just don't last.
Likely as much,
She stabbed her in the back.
Not for prosperity,
Or for any relies,
But just for one simple reason,
To keep her reputation intact.
It happens to the best fo us,
And I don't care, it doesn't matter.
But then she lies, just like any other.
She doesn't mean it doesn't,
But the truth reveals it all,
In the end it won't really matter at all.
So ignore all the rest because it's really,
Just a test.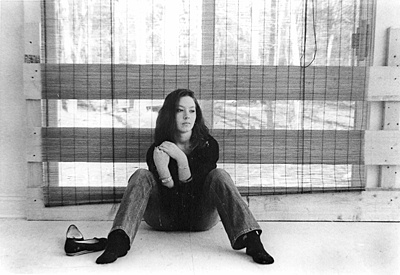 © Crystal F., Marshfield, MA