Love Is... My Homocide.
March 21, 2010
i am my enemy
my own bullet
my own smack.
everything around me
i break or i crack
i was in love.
so deep so true.
i never had a single clue.
the pain that love would put me through.

and now i know,
of the places i go when the light goes out.
the fire dims down.'
and the sparks fly away.
now i know ive seen brighter days.
like when you said i love you,
you looked into my eyes
and i felt like i could fly.

now my soul dies.
and my heart bleeds as
the tears fall from my eyes.
sometimes you just have to cover your ears
to block away the tears.
and maybe the truth too.

a broken heart feels, empty. just empty.

it's like murder.
still alive but nothing inside.
cold and empty and emotions dead.
regret fills you insides.
and you cant think ahead

i did not ask for this cold reality.
i thought my heart was safe with him
so i let him keep it.
under his care he let me fall
and my heart lies broken underneath it all.

he did it once before,
he sews my heart together.
and then tears it apart again.

open up your eyes
break it all down.
look at me clearly,
and what do you see?
can you see my past when you look at me.
but in my eyes it fades to black.
a place i never want to go back.

promises promises,
will they prevail.
will you keep them.
or will they fail.

an effortless smile
is barely worth the while
so give up the act
i can now tell fiction from fact
i know the truth
your love for me was all but true.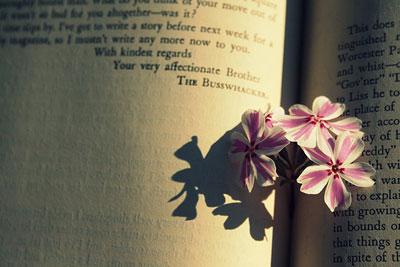 © Jordan K., Oxford, GA