The Apple Fell From The Tree
March 22, 2010
The apple was stuck for some years now,
And really wanted to let go,
The apple was connected with the tree,
And had pain she didn't want to show.

But the apple tries hard to get away,
But success is not the key,
She rocks and swings but that don't work,
It only brings anger to the tree.

So she tried again about a week later,
Just wanting to see,
And that day was the day, oh yes, yippee,
That the apple fell from the tree!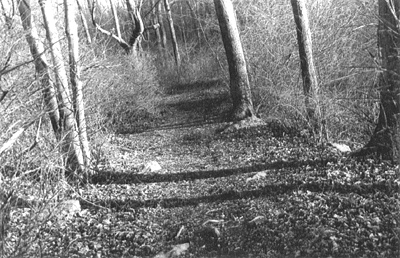 © Nicole N., Wilton, CT