Same Uniqueness
March 23, 2010
Different.

from everything i ever

knew, from everyone

i ever met. From all

that i've ever seen.
Unique.

uniqueness was a

disguise to hide what

was underneath.
Sameness.

you were just the

same as everyone

i've ever known.
Liars.

people who claim

to be the exact opposite

of what they truley are.
Parasites.

users, come to find

a new hoat, to use

until you grow bored.
Wrong

you never once thought

a stupid host could figure

out the truth behind your
Lies.

i grew bored first.

i saw the truth in your

sadistic smiles.
Now

it is you who walk

alone, broken.

not to see.
I

who walk alone,

proud. still to see

all. You
Know

what you have forced

upon others and their lives.

now you know
You.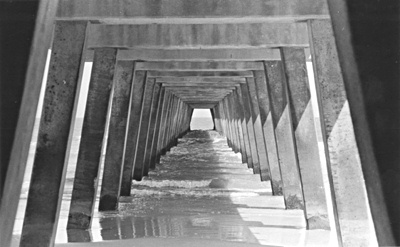 © Megan S., Marblehead, MA