HELLO MOONLIGHT
April 5, 2010
Hello moonlight that is shining so bright can you sleep with me tonight.
Hello moonlight in my sight i can feel the moons shine glistening apon me.
Hello moonlight shine for me all night so i don't awake.
I look out the widow what i see is the moonlight and it feels like lace apon my face.
Hello moonlight you bring me light so does the stars in the sky and thay thy tell me that i can fly so very high.
Hello moonlight do you see me before i fall asleep.
Bring me no more light so i can sleep though the night.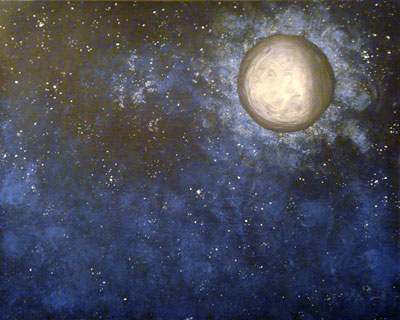 © Allison H., Vancouver, WA