Typewriter
MAG
March 7, 2010
The typewriter never stops running.
Most days, it's too fast for my mouth
or fingers to keep up with,
and so I strive to transform
abstract concepts into physical contexts.
The typewriter never sleeps.
Most nights, it's too awake for my eyes
to close or my body to lie still,
and I, even as I turn off the lights,
I know it will still type in full darkness.
The typewriter never silences.
Most hours, it's too loud for my ears
to hear the ticking of the clock,
and I now tell time not by seconds
but by words per minute.
The typewriter never stops growing.
Most years, it's too powerful for my soul
to use it to the greatest extent,
but I am growing just as it does
for its ink runs through my veins.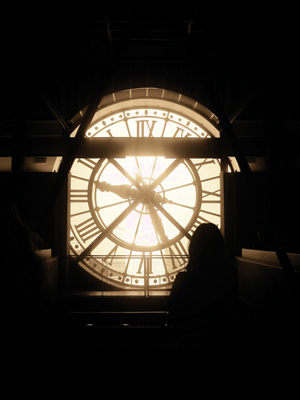 © Treza R., Kalispell, MT