Some People
March 7, 2010
Some people have
modern homes and
downtown apartments,
with nothing other than
materialistic things;
The only green they
see is in their wallets,
And their connection
to nature is a fake one,
Only getting a glimpse
on scheduled vacation days.


Some people have
plants in their homes,
but not in their hearts;
Love the beach,
but litter the ocean;
Send flowers to
ones they love,
without knowing where
nature gave birth to them.


And some people, well,
their passion for nature
grows wild and free,
just as it should.
They live with it,
as a part of it,
in daylight and in dreams.
Their happiness is genuine,
their inspiration everlasting.
These people are
afraid of losing it,
but willing to forever protect it.
These people know the truth.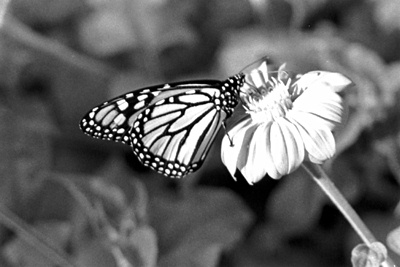 © Lindsey Dennis, Marblehead, MA