My Soldier
March 7, 2010
A bump in the road was how you described it.
A dark, long road was how I pictured it.

You spoke of our future,
how it'll someday be,
but you were running faster,
further ahead of me.

I was stuck on the present,
and losing you was my fear,
but that slowly started to change,
the last few days you were here.

You may be off to a place,
miles and miles away,
but here in my soul,
is where you'll always stay.

Your touch, your laugh,
your kiss still lingers,
even your warmth is here,
to unfreeze my fingers.

So don't worry, my soldier,
because I won't be blue,
stay strong in knowing,
that your girl is waiting for you.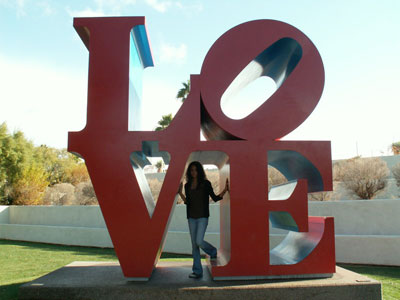 © Shannon E., Glendale, AZ