Happy Is Free
March 8, 2010
God I feel good today.
I don't know what happened
I guess God just wanted me to shine
Just like the sun that came out today
That melted all the snow
And washed all the hurt away
Feeling like this is so perfect
I've forgotten just how perfect
Life can really be
To not have to rely on anything
To not have to want to die
Just so I can feel alive
I love my life
I love my friends
I'm never going back to the old ways
The past is the past
I'm going to keep it there
And live for today so I can be free
Free to be happy,
Free to be me.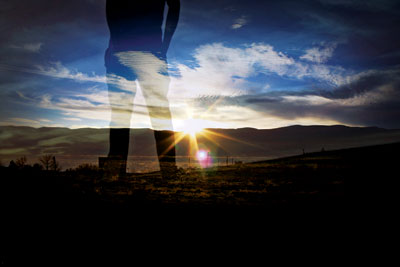 © Ezekiel R.