Beauty On The Inside
March 8, 2010
Words are just flowing from me today
I can finally breathe
I can finally see in color
Not just black and white
Your eyes...
They wrap their sights around me
Like a blanket of love
I've never felt so together
Never felt so loved
God, you're so beautiful
I'm never going to let this feeling go
It's amazing, Baby
I feel beautiful
On the inside
And on the outside
That particular deal is your fault...
I love you so much
Thank you.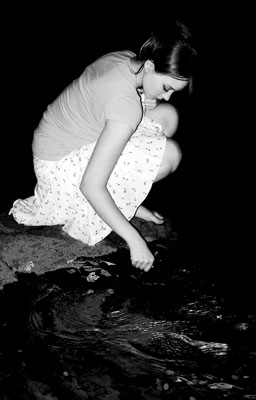 © Michelle B., Blairsville, GA