fragments;
March 29, 2010
why do people.
get so worked. up.
because something is.
written in; fragments.

if only,
i could throw:
a comma here/
a period there,
without another thought;

semicolons look,
pretty.
why can't they?
be put at the end of a,
sentence: instead of periods;

a comma could be.
for decoration.
just, anywhere, i, want, them;
to be.

but;
i must be.
PROPER.
with my commas?
and periods;
and even semicolons,

I have to write like this.
Subject and predicate must be in one sentence.
A period must be at the end; a semicolon must only be used to join two compound sentences.

No, decorative, commas.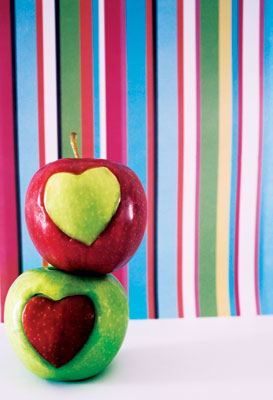 © Lauren N., Denton, TX