Activation
March 29, 2010
Activate my heart
Send electrical pulses through my valves
Make it pump -- Let me live
Inject unconditional love in the bottom of my heart
So that I could feel
For everyone

Activate my mind
Let's walk through the solitary confines of my brain
Where I am kept -- to myself
Where my thoughts are locked away
Never shared
Treasure my insanity -- to be sane is rare

Activate my talent
Seek my dark lyrical poetry
And spread it upon this dark world
Let it seer, let it sizzle, let it ripple
Into the waters, just a little

Activate my voice
Let it speak out to the world
I'm an activist
Let it educate many lives
I'm an advocate

Activate my heart
Activate my mind
Activate my talent
Activate my voice
Activate me.
Activate me.
Activation complete....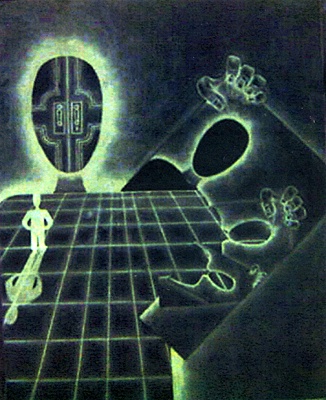 © Andrew P., Muleshoe , TX