#RAIN#
March 30, 2010
I'm standing in the rain and i'm in pain this rain makes me sad thats all it does adds more sad to my life its not right not tonight.
All that i need is not to heed to the rain because it will only drive me in sane.
I will not liten to the rain drops as thay fall from the sky and hit the ground.
I don't want to look around for what will happen to the sound if it comes or if it stays.
If i get out of this misrable day.
I want to just say if the rain will come back anouther day.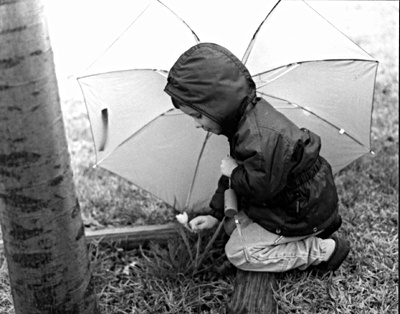 © Amanda M., Highland Village, TX