Regret
March 31, 2010
A broken heart cries out for love.
A scream that cannot be heard.
The heartache causes so much pain
It looks to other sources for gain.
No one can see the tears she cries
Or the blood beneath her lies.
They cannot hear her scream inside.
Her heart is broken.
She doesn't know why.
The fragility of her heart
Has consumed her mind many times.
She masks the pain beneath the knife
Because of something she couldn't help.
The horrific scream
Created at home
Is now a endless hole.
She wants someone's love.
She feels so alone
Like nobody cares.
So when he tells her he loves her
And, "it'll be fine,"
She gives herself away.
She doesn't know why.
It doesn't feel right.
She knows she should wait,
But by then,
It's too late.
The love she once thought she had
Has now turned to hate.
She doesn't hate him,
Or her mom, dad, or friends.
The hate for herself
And how stupid she thinks she is,
Is masked behind a smiling face.
She thinks no one cares.
She just wants to die.
She wishes someone could hear
Her silent cry.
Her heart is broken glass
Shattered into millions of pieces.
She wishes someone loved her.
She's tired of the games.
She wants someone to see through all of her mistakes.
She opens up the bible,
The one, true Word of God.
She wonders it can't be…
God loves me this much?
She asks for forgiveness
And repents of her sin.
Her mind,
Once filled with constant regret,
Is now living proof that
God does exist.
A broken heart does not have to cry out for love anymore.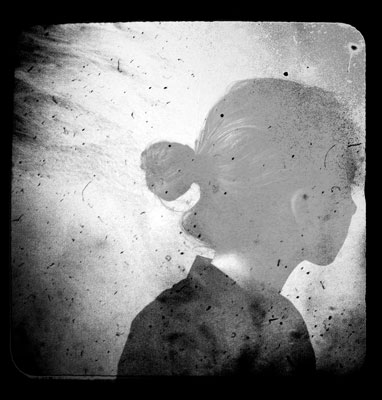 © Sarah M., Blairsville, PA