Sanctuary
April 1, 2010
To those who would not know,
It is a place of whispers,

Serene…
But to those with ears a-tune,
It is a world of secret wonders
Full of swords clashing,
Screams from prison cells
Lands of milk and honey,
Children's laughter,

Dreams…
Longing runs deep through its veins,
The thirst of countless characters
Dying to be known.
Pages and ink come by the pound
Its burden:

The weight of worlds.
As I wonder through its' corridors
Silent screams beseech me.
A crave and hunger from within my soul
Grabs hold my weakened will.
I walk amongst a thousand sorrows,
I cant resist the call
To sneak a peek

To glide right in
The view:

the Authors mind.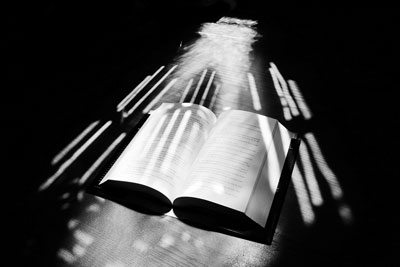 © Monica L., St. George, UT