sparks
April 1, 2010
In the winter I hide, weak,
like a turtle.
I poke my head out of my shell,
and let the world batter me
until I retreat, cowed, afraid.

Oh, to be a bear,
who knows his weakness
and is strong enough
to avoid it,
who sleeps through the darkest months
and emerges alive.

-

Through the winter I wait.
Flip off the switch and walk
through thin hallways
until I emerge at the other end,
spent and unsure,

my feet soft from socks,
my skin pale from fluorescents.

I emerge a caterpillar,
small, unsure, creeping
across railroad tracks and parking lots
until I trust myself
and lie, bare-armed and –legged
in the grass,
smell the dankness of growth
and breathe.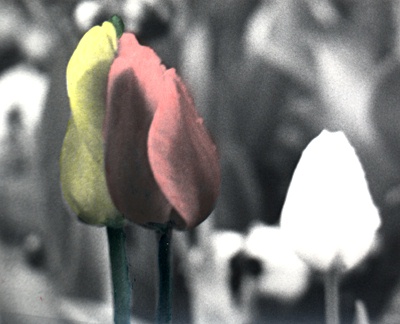 © Matt B., Highland Village, TX