Uncertainty
April 1, 2010
I am numb
Like a river blocked off by a dam.
My heart is balooning out.
It's about to burst.
The tears that once filled my eyes
Are now blocked in the sky.
Though I try, the tears won't come.
And when they do,
They won't stop.
They fall like rain
From the clouds above.
Surrounded by all this darkness,
I don't know where to turn.
I see the light
It's in the sun.
It will rescue me
From this dark abyss of clouds
That I created myself.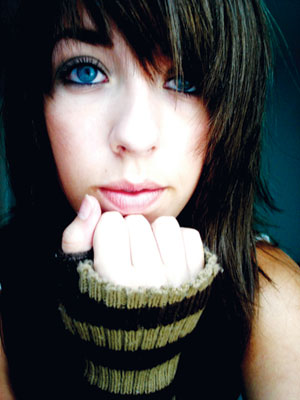 © Brit H., Peabody, MA