Just A Toy
April 1, 2010
What's wrong with me?
I just want to know.
If God created me,
And loves me so much,
Then why do I feel like this?
I know I wasn't promised an easy life,
But I didn't think it would be this hard.
I was left here broken and bruised.
I know I'm not perfect,
And I've made so many mistakes.
You don't have to remind me
Every chance you get.
It's not fair to me.
You left me here
Alone, scared, broken, and bruised.
My heart was a toy,
Nothing more to you.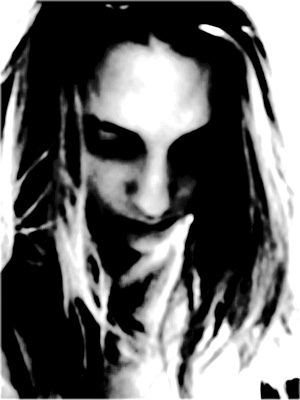 © Maria B., Boston, MA