Tonight Belongs To Love
April 1, 2010
My knees go weak
Every time I see you.
Your voice is so sweet,
Just like you.
I want to hear your voice
Every night for the rest
Of my life.

Every time we touch
I feel butterflies.
When your hands are around my waist,
I get so nervous
With chills up my bones,
Now, put your lips on mine
And the sparks will fly.

I see the fire in your eyes,
You want out of all your problems...
Give me your hand,
And I'll show you my world to explore
If you'll show me yours

So, lie down with me here
And look at the stars.
We'll forget all our problems,
At least for tonight.
Because tonight belongs to love.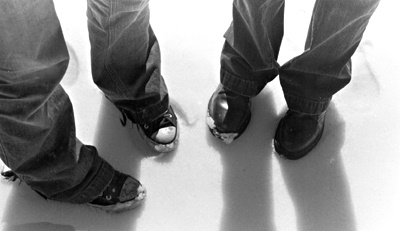 © Elana N., Marblehead, MA