When Your Heart Becomes A Prison
April 1, 2010
I'm shut in here,
Inside my heart,
All because of you.
You left me here
Alone, scared, broken, and bruised.
You took a part of me with you.
And I can't get it back.
Because of you,
My heart is shattered.
It's not fair...
What you did.
There's a scar so deep
Within my heart
Because of you.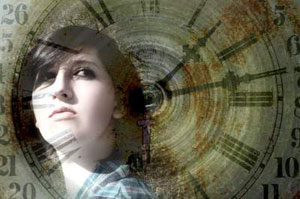 © Ryan K., Aledo, TX