Fires
April 6, 2010
Your hands
They smell like fire
Like the one that burns inside me
Every time that your around
And your smell
It's engraved inside my brain
Like every time you squeeze my hand
You know it makes me go insane
For that one little second
You turn things around
Trick me into thinking that you care
Then smash my heart into the ground.
For once I wish it wasnt like that.
I wish it could work out
I wish that every moment we spend together
Would erase all of your doubts.
I wish that after every conversation
I didnt want to scream out loud.
I wish you would stop being scared
And look around.
You could be happy with me.
I just wish it was allowed.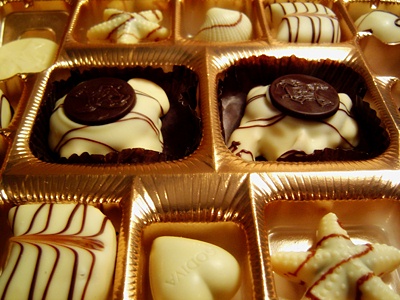 © Dat L., Worcester, MA