The truth in love
April 4, 2010
Don't ever tell me that I don't care
I care more than you could imagine
I know I am not your mother
but I do want you to make good choices
you tell me you're sad
I want to make you happy
that's not too cheesy is it?
Even if it it, I don't care
those are my feelings that I doubt cheese could compare to
this is all the truth
I do not ever lie to you
for when I don't speak the truth to you,
I feel like Im lying to myself.
When you're upset about something unknown
I have to figure out what it is
I want to make everything right for you.
I know were not together
so why do I care so much?
Don't let yourself go
it's the least you can do
you're worth more than you think you are
everyone goes through tough times
I know you're hurt,
but you are not alone.
I will always be here for you
whether you want me to be or not.
You treat me terrible at times
but when you don't even try,
you're the sweetest thing.
Anything small from you,
means the biggest thing to me.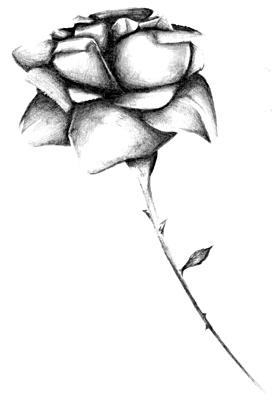 © Yisrawayl G., Philadelphia, PA