I Cant See Me.
April 9, 2010
i know my friends
very well
i know my family
very well
i know a lot of people
sometimes ,
too well .

the only thing i dont know is ..
me .
youur probably gonna say ,
oh its one of those stupid poems
about stupid teenagers
who cant figure out who they are

well then , what can i say ?
i probably am
one of those stupid teenagers
or maybe im just trying to be .
i dont know why ,
but i just cant find me .

i dont know
if im nice or mean
just to be seen
or quiet
to get away from riot

but i dont know if im loud
because i feel like i have to bow
down to my friends

if thats what they are .

i dont know if i really like something
or i just like it cuz someone else does.
i never know ,
if what im feeling is real
just to seel
the thought of what my friends think of me

never bad .
no
no

i want to be accepted .
not rejected.
but i want to be me
but i cant be

because i dont know what i see.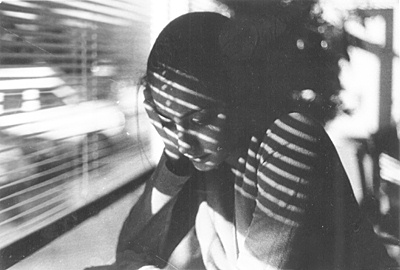 © John O., New City, NY