Deep Blue
April 10, 2010
Going deeper,
Deeper into the blue
Pressure's building up,
I am not wanting to
come to the surface.

I'm wanting to go deeper into the blue,
To drown in my pool of lies,
Lies I told myself..

Falling deeper until I feel,
the burning in my lungs
wanting air.

Going deeper
Deeper into the blue
Till its ice cold,
The pain with
The sayings of lies
Is ice cold.
I suffocate.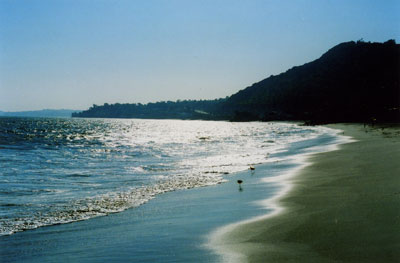 © Adam L., Washington, DC