Forever more
April 13, 2010
The days passed and came,
The Sun woke and slept.
The cold steel box lingers,
Still, downstairs.
I chase it down,
Every solid wooden step.
Thoughts of you shivering,
Beg and force this reaction.
Uncliping the locks,
Flinging open the diamond stained door,
To watch the next progress of decay.
From the warm body I knew
With a heart, mind, and soul to match
To this new suffocated corpse,
The soul is gone,
Along with the reasons to kiss your lips.
Once pink are now colored
the shade of a Sailor's land.
The perfume, rosy as it was,
Catches another hue.
Retched as it is,
Filling the room,
I can't close the door.
I want what once was,
Forever more.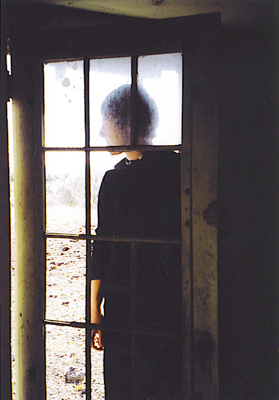 © Lindsay S., Billings, MT