Infallible
April 17, 2010
My strength is
Infallible.
It was not bought
or borrowed or given,
it was earned.
Earned through tough times
and many worse,
through projecting a pose
of unbreakable stone,
through living to lose
and loving to live. And how.
I was broken and beat,
I kissed the ground
and ate the dirt,
just to clean my face
with streaming salt water.
I cut my knees
and scraped my palms
on sharp rocks and words,
and stayed there,
silent and still.
But still life was inside me,
I rose to walk again,
several steps in jubilation
until I fell, again.
Yet this time it was better,
covered by scars
the pain was condensed,
sharpened by skill
I caught myself
before the dirt
passed to my mouth.
So now, I will survive.
Slightly black and blue,
I can hold my own,
I know the world cannot snuff out
the strength that I have earned,
I dream of a better future
but prepare for one much worse
Sure that I am stronger,
from unrelenting, fortifying,
acrid adversity.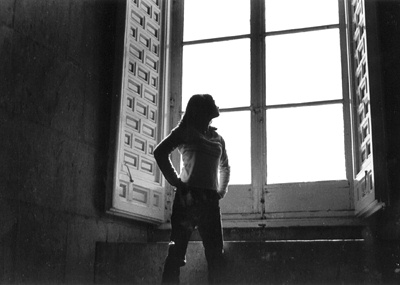 © Danielle W., Marblehead, MA