Just Waiting
April 18, 2010
hat is this life
We live?
The wait between birth and
Death
Years and years of
Living, waiting
What is the difference between life
and death, when do we declare
Someone dead?
When they're not breathing on
They're own?
Their heart not beating?
Not thinking?
Such a small line between
Being alive and
Being dead
It's almost like it doesn't matter;
Everyone is unique and special, yet
There are millions, billions of
Us.
We cannot all be special.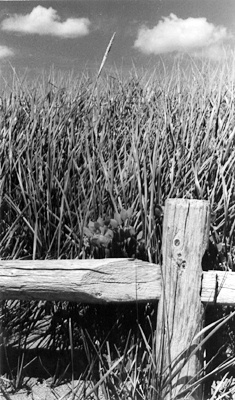 © Steve S., Marblehead, MA