when do you love?
April 20, 2010
What is love?
An emotion?
Is it made up?
Is it magic?

What proof is there of love?
Who said it existed?
Is it a lie?
Is it a fairy tale?

My eyes cry with a thousand tears because of love
Like the pouring rain
When do we find love?
How do we look for it?

Who can love?
and who cant?
When do you know when your in love?
Who do you love?

When do you share a kiss?
When do you grant a hug?
When do you allow hand holding?
When do you let them love you?

Who teaches you how to love?
Who teaches you how to be loved?
When do you hold back on love?
When do you shoot forward on love?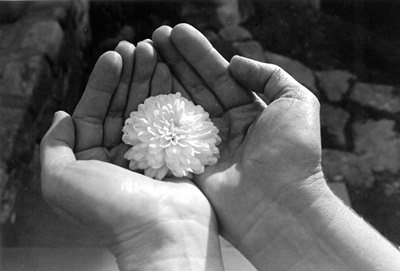 © Beth S., Marblehead, MA