The Corner
MAG
April 20, 2010
Every time you see a little girl,
someone doesn't want her around,
or so I hear. I know where they go,
these little girls without ribbons
in their pigtails because their mothers
had no time – these girls who must
live like great ships, docking nowhere,
needing no fuel or crew. They hide
under quilts in corners with their rag
dolls, whispering to them and feeding
them graham crackers and apple juice.
"Do you want your mommy, Rosaline?"
she'll ask her doll. And she'll make
her doll shake her head, yarn braids
bobbing, eyes button-black and yearning
for something she can't have.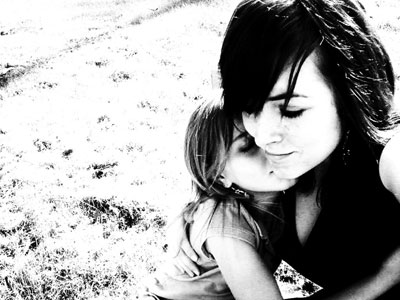 © Anna K., Portland, OR