"Life, Or So I've Heard"
April 20, 2010
To show emotion of the heart is weakness, Or so I've heard. Knowledge is the key to success, Or so I've been told.
Vocabulary is a lightning-quick reflex of the mind, Or so I've seen.
Anger is hot and rough, Or so I've felt.
Bliss is sweet like chocolate, Or so I've tasted.
Senses, emotions, thoughts combine to form pain and contentment, divine.
Life in a nutshell is Heaven, and it is Hell.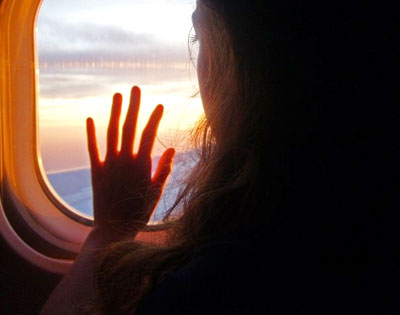 © Megan C., Nashville, TN