Carousel
April 5, 2010
When I was little
I would ride and ride
On a beautiful white horse
With tassels in his mane.
I was a queen,
Smiling at the
People below me,
Moving and giggling
To the sound of
Music.
The notes twirled,
Dancing with a
Happy smile
Audibly seen.
They sent me
Into a dreamland
That was pure…
Simplistic…
Real.

But it wasn't.
It was just your
Quarters
Continuously feeding me
False dreams.
And when they stopped,
Fed me harsh
Realities.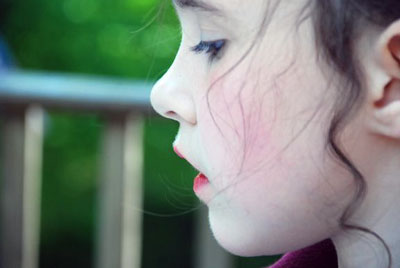 © Julie P., Rochdale, MA