The Blue Pastel
MAG
April 18, 2010
Sitting with our feet dangling in the water,
And our fears
And loves
Pooled by our feet like shadows,
The wind whispered across our childlike cheeks
"We are too young to be this empty."
And I'll carve our names into the ground
With a stolen
Blue
Pastel.
Scratching into pavement
The evidence
That we were here and held in our hands
Life
And until the rain comes and sweeps away the blue
We are suddenly
Real
And
Permanent
And maybe that's why graffiti is so enchanting
And why I catch my breath at subway stops
And under the bridge
Because
Nobody wants to be temporary,
Gone like dust on the wind.
And life is like a candle,
Bright and beautiful and destructive
And once in a while you are going to get burned,
But that doesn't mean
You want to blow it out.
Not ever.
Never.
So even as you grab for my hand
And tear the pastel from my fingertips
I say
Shhhhhhh
Baby,
Quiet
We gotta let ourselves
BURN.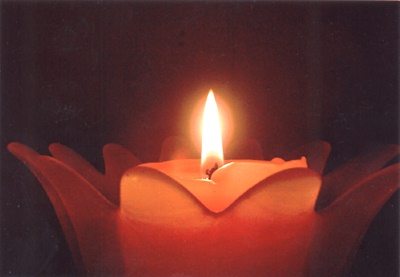 © Sayda C., No. Bergen, NJ