Remember Me
April 22, 2010
I am sitting under the sun
And thinking about the day
When I shall sleep
On my earth bed.
They say, "Have no fear,
Don't shed a tear
If your time should come."
But I must admit
I am afraid to leave this world.
But when I do begin the journey
And cross the ocean safely,
I want you to make use of what is left of me……
And that is how you shall remember me.

Give my sight to the man who never saw his lady smile,
Let my heart beat in her chest,
The little girl whose own heart had failed.
Let that little boy enjoy the sound of rain,
By using my ears,
Share me so I can ease your pain
And wipe away your tears.

Darkness will engulf me
In the dark of night
And I shall finally join the stars
Up above in that massive sky.
When I look down,
What I would like to see
Is you mortal breathings
Enjoying every moment
So that at the end of the show
You may leave the stage happily.

And when you look at me,
I hope you see me through like you see a glass
And when this fragile being breaks
Pick the shattered pieces to create a new life.

Don't sell me to the forces of nature,
I will not perish,
Even in death I will remain in your memory.
Grant me my last request
And I will enjoy my immortality
And this is how you will remember me………………….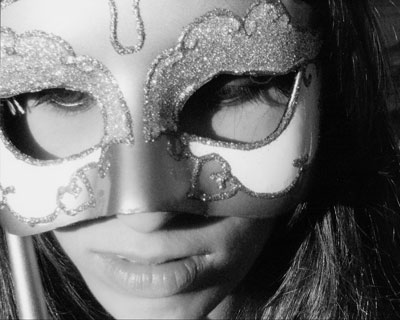 © Becca W., Greenbrae, CA