Nerds.
April 16, 2010
We Rule.

Together, we learn Japanese
and we program robots.

We only accept 100% on test grades,
and have serious mental breakdowns if we don't reach this quota.

We are random,
we are different,
we are individual.

Little do you know
it's all to justify sitting those four inches closer to you
and to listen to the music you like all day long.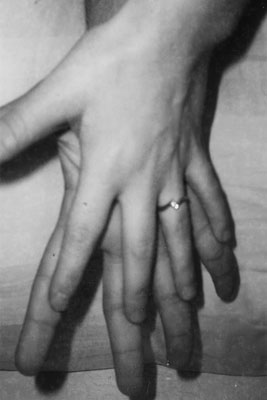 © Heather H., Phoenix, AZ