Letter to the Heartbreaker
April 16, 2010
My love for you is like a bird that never flies, or a baby that never cries.
In my eyes, you're taking my love and turning it to lies.
The life you live makes it hard for me to do what I do and give what I give.
The continuous hurt you put inside of me is ripping me apart.
I take and keep taking all of your mishaps, and for what reason?
Because I love you.
But you cant seem to realize when a person is really here for you.
Your fake love and the lies can leave 'cause I'm not going to keep being decieved.
I'm sure my mood has been recieved, so there's no more for you to read.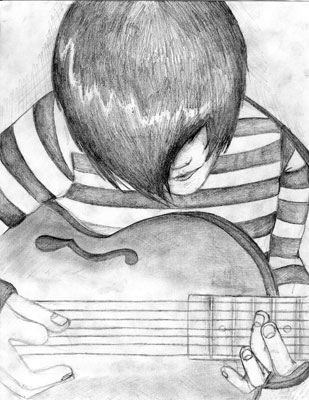 © Amy R., Yardville, NJ