Earthquake
April 16, 2010
My mind is a tornado
It runs rampant and crazy,
But you would think
I'm just tired and lazy.
My heart is an earthquake
It has many faults and cracks,
But when I send a fake smile
You just send a smile back.
My feelings, a volcano
Just ready to erupt,
But when you see me crying
You think it's all abrupt.
You look at me a lot
I'm unsure of what you see,
For whatever it is
It sure isn't me.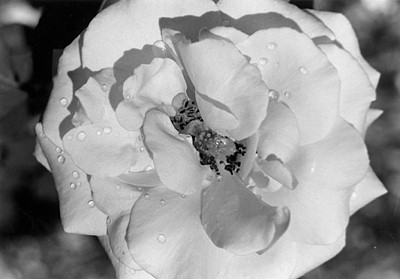 © Kristin O., Quincy, MA