thinking
April 22, 2010
There's always a chance
But you never know
How far you may go
To change it all

You think you know
You think you can deal
You think it's almost over
You think, but you'll never know

Thinking isn't worth it
Thinking isn't worth this
It's all over now
I think

You try to stop it
You beg for a break
Is it just taking its time?
Or will it never come?

Is the answer gone?
Is it here, around me?
Is it hiding from me?
No, it was never here.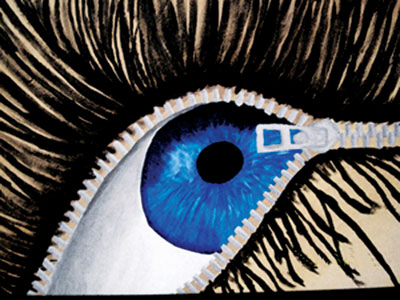 © Brad S., Lecompton, KS