Is It Me?
April 27, 2010
This poem is about me,
A loving person one cannot see,
People only descry the birds and the bees,
And never take the time the see you, really.

I love my friends o' yes I do,
They say I love you and I say I love you, too,
We are close we have this connection,
Like a sister type thing, if one in trouble, the other's goes right into action!!

"Family Over Everything", that is my motto,
My family is cool is not some type of weirdoes,
My cousin Maimunah she is the best,
We be "Kicking It Old School", and she's better than the rest.

So to sum it up,
I'm always me,
And not always what I appear to be.!!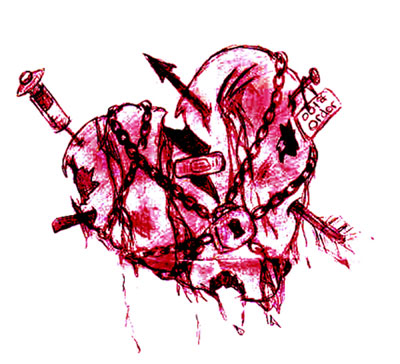 © Asia B., Hudson, MA