Father's Love
April 3, 2010
Love is defined by how much passion
and emotion you put towards others.
But a book cannot define someones
love; your feelings can't be spoken

He kisses your nose, he loves you.
Walks you to your classes, loving
Every minute of it, he's where he
Wants to be, right by your side.

There's other kinds of love though.
One from a father, who's loved you
Since you came into this Earth
All pink, screaming, and wrinkley.

His love will never falter, for he
holds it high and true, for his
Daughter who in his eyes is
still his vaulnerable baby girl.

But since on that day, he'll
have to let go, for your beloved
Has propossed on that special
holiday that's designed for love.

And now he's looking at you
your father, your daddy,
because your standing there
in a white lilac wedding dress

As he looks at her, his heart has
grown, he's more than happy on
this special day; she's found her
guy, who loves her just as much.

But nothing can compare to a fathers
love, it becomes so much stronger.
looking at her he see's her beauty,
he learned to let go,
cause he loves her so..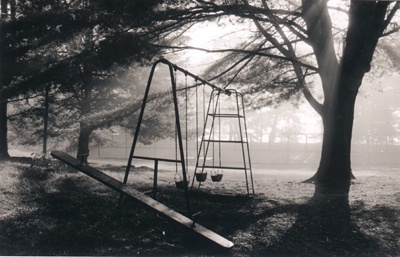 © Steve S., Marblehead, MA