My Dear Kiana
April 30, 2010
She Was The Gift,
That God or Whoever,
Laid Right Upon My Finger Tips.
 
So I Took Her and Kept Her,
So I Had To Admit,
She Was The S***. 
We Laugh Together,
And Party Together,
And I Knew At Them Moments,
We Would Be Best Friends Forever.
 
We Sometimes Argue,
And She Needs To Have Her Way,
But No Need For The Drama,
I Like Her Just The Way She Is,
Cause That's My Dear Kiana.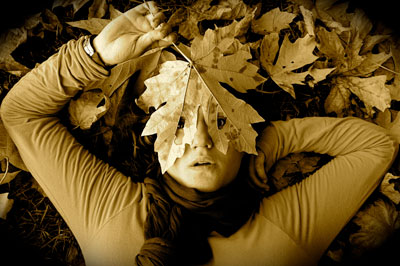 © Garrett M., Port Angeles, WA