Caricature of a Heart
April 30, 2010
Sometimes I imagine my heart as a caricature,
Something red and full and bright.
Even though I know all about
Anatomy
And
Science
And
Loneliness
And
You
And I also know that if a heart,
Spent so much time loving
And
Breaking
And
Dying
There wouldn't be enough time for living
And
Breathing
And
Laughing
And
So I take that knowledge and hide it away
In my brain next to useless math facts
And
The life lessons I have learned (most of them from you).
Yes, I store them away for the future
When I need proof that
LOVE
Doesn't
EXIST.
That my heart pumps blood,
Not feelings.
And NO,
I don't really need

YOU.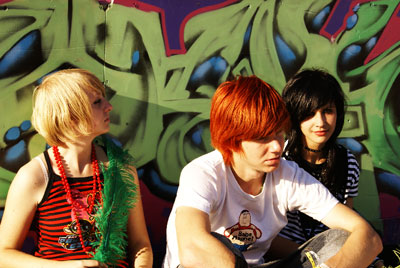 © Alina G., South Africa