Yes Or No?
May 1, 2010
You asked me if it was o.k.
But I didn't answer.
You asked if he loved you
Again I look straight
You asked if you guys were meant to be
I turned to you
Sighed
And walked away.

Truth be told
You shouldn't of have asked me.
I'm the one that's hurting.
I fell for him years ago,
But you, just now.

All those times you asked
If you guys could be,
My heart sinks deeper and deeper.

Should I say yes to the questions?
And let my heart go to a bottomless pit
OR
Should I say no?
And try to relive myself again?

But I know that whatever I say
You're going to keep asking
The same questions
About the same person
Over and over again
Until you're finally satisfied.

Then afterwards,
I will be nothing
But a mere memory.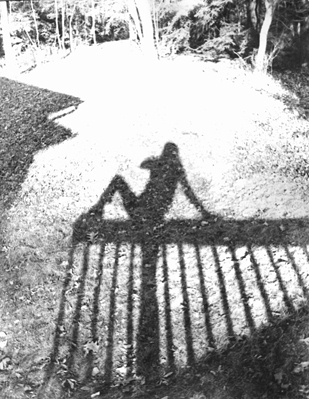 © Catlin W., Cogan Station, PA