Simplicity
May 3, 2010
It would be effortless to lock our fingers.
It would be dreadfully simple to watch your smile brighten.
How I would love to catch your waist from behind!
It'd be the easiest thing I'd do that day.
Easier than thougt, easier than breath,
Easier than words.
Feeling the texture of your hair,
Embracing your scent,
Counting the colors in your eyes.
Oh.
So.
Simple.

But I've always done things the
hard way.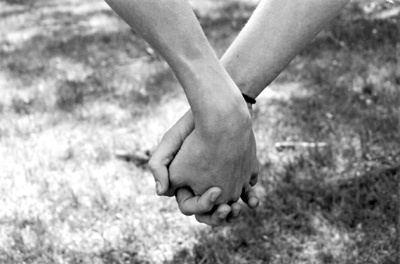 © Alexa T., Pompton Plains, NJ