Broken Birds
May 3, 2010
Sometimes when the night is long and cold and dark
And the city lights and
The human fingerprint of smog and smoke and lost dreams
Block out all of my shooting stars...
This is when I cry.
Salty tears kiss my cheeks
While simultaneously
Baptizing me over again
Cleaning me
Releasing me
Killing me,
As I think of all the poor broken birds
That don't know how to fly
And the sadness I feel
When I count myself among them.
And the choking gasp and
Heart stutter
That crawled up my throat as you said
Those three little words
(A death sentence)
That I could never return.
I hated myself when I realized
That my silence that followed
Had effectively
And horribly
Clipped your wings.

Why must we all be so broken?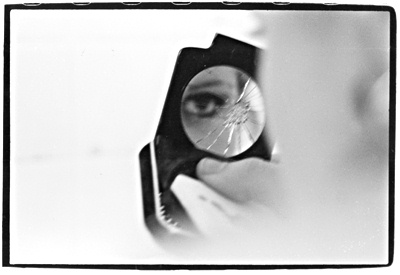 © Heather W., No., Brunswick, NJ