Manufactured Shooting Stars
MAG
May 3, 2010
I hate to admit it …
But I have never seen a shooting star.
No matter how hard I look
At the moon-lit and star-drenched
Lunar heavens that stretch so far above me.
I have never held my breath
And counted to ten
Or clicked my heels three times
In order to let go of my heart sorrows,
And let them fly away with a comet.
The closest I have ever come
To wish-making
And dream-growing
Was to listen to your words.
Your hollow
I love your speech whispered against my temple.
Sometimes I closed my eyes and tucked them away
And turned those beautiful words into my own
Manufactured shooting stars.
But sometimes,
I dissolved them in the night sky.
Because I didn't truly believe you.
But lately
Though I haven't stopped staring at the night sky,
I've stopped looking for those wishing stars,
I just let the skyline
Do my dreaming.
I don't want to desire so hard that I lose myself,
I don't want to make up reasons to return your warm and lying words.
I don't want to pin myself on a piece of space rock,
No matter how
Hot
And Beautiful
It is.
I just want to live without this thoughtless wishing.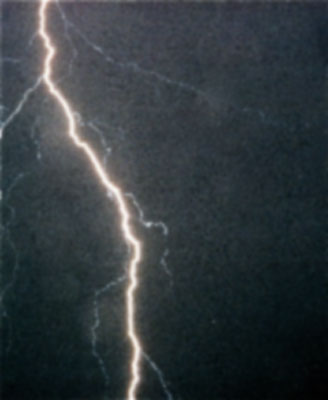 © Zachary C., Arlington, TN