Blind Love
May 3, 2010
My dear as I lain in this bed,
My mind is filled with thoughts of dread,
Sleepless nights crawl across the earth,
As I still lye here in hurt.
I don't know what to do or say,
We're being torn even further away.
I wish to be forever by your side,
No longer will I run and hide.
For all the tears that i have delt,
And all the pain that i have felt,
In your arms is my only safe place,
I'd give my life to see your face.
I will love you forever and ever,
I will love you forever and after.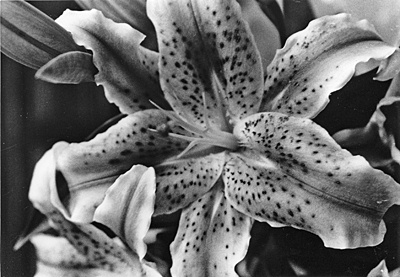 © Jenni W., Jackson, MI