The Rainy Days
April 29, 2010
Beads of crystal clear rain drops
Slide down against my window,
Blurring the seasonal image of the world that I know.
Misty winds caressing my face and hair,
Encouraging me to descry,
Who, what, how and where
And the sermons of time.

But I'm just another tiny little figurine
As desuetude as a rock,
Stuck in the state that life made me,
Trapped within a crystal ball.

I try to squint through the pouring rain
And visualize the unseen consequences
That always come from our grief and pain
While dark, oppressing clouds are raining memories.

Little do I know
When the sun will shine,
For once the sky is clear
Life will unveil all that it hides.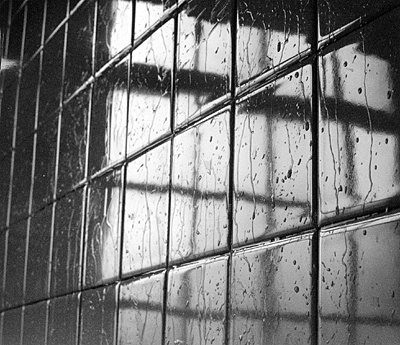 © Sared S., Pompton Plains, NJ